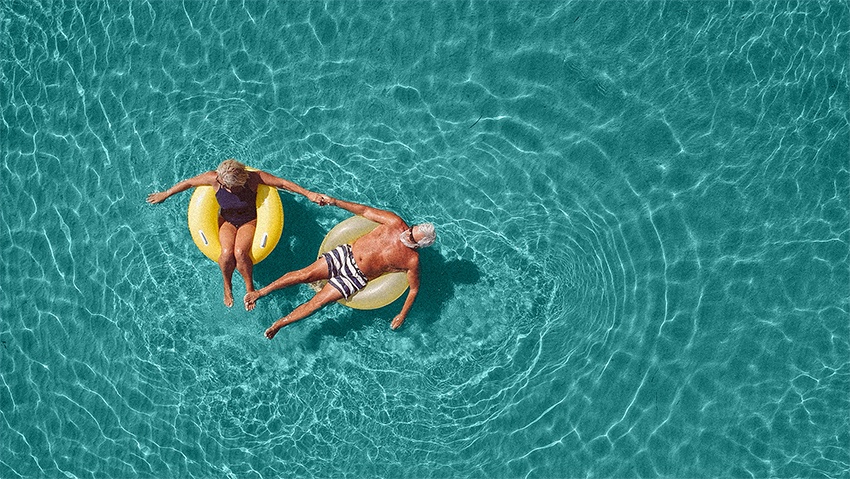 If you watched the 2018 Super Bowl you may have seen the E*TRADE commercial featuring "DJ Nana" dropping beats at the age of 85. At the end of the commercial, E*TRADE shares a shocking statistic that over 1 in 3 Americans don't have retirement savings.
While I'm sure we all aspire to be as cool as "DJ Nana" at the age of 85, the unfortunate reality is there are a lot of retirement-aged Americans who are currently struggling to make ends meet.
While retirement is still decades away if you're in your 20s, it's important to start thinking of your retirement savings as a lifelong commitment. Here are some reasons and tips to start your retirement savings as a 20-something.
1. Start your retirement as soon as you can.
When you're managing expenses, don't let your retirement savings fall lower on the list of priorities. I know it's decades away and when you have to watch expenses, it's hard to understand why contributing to your retirement is necessary early on.
It's necessary because, the difference between starting retirement savings at the age of 23 versus 26 can be thousands of dollars, if not even more.
Take these images below for example. Using NerdWallet's 401k Calculator, I created two scenarios only changing the age of where you start saving from 23 to 26.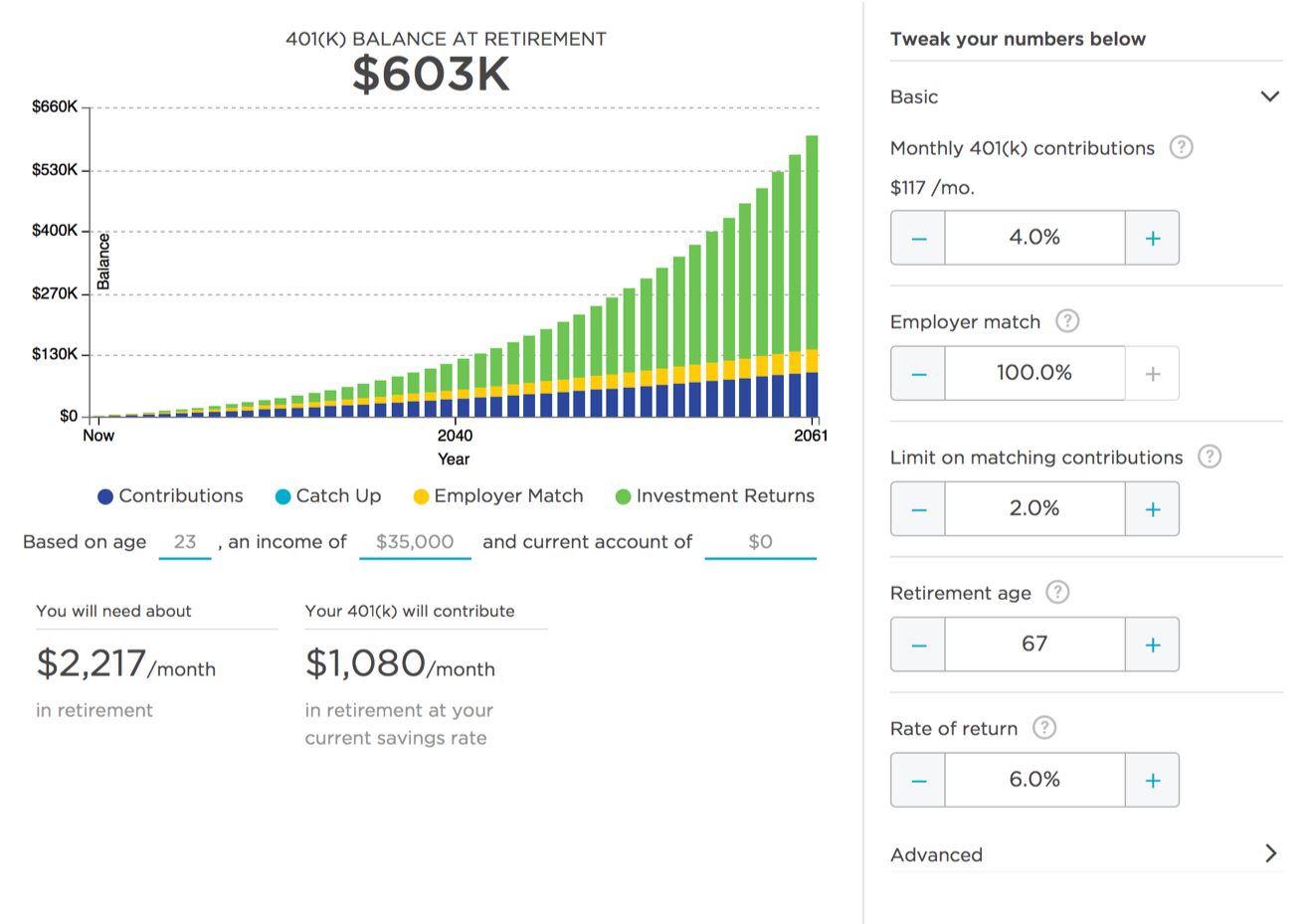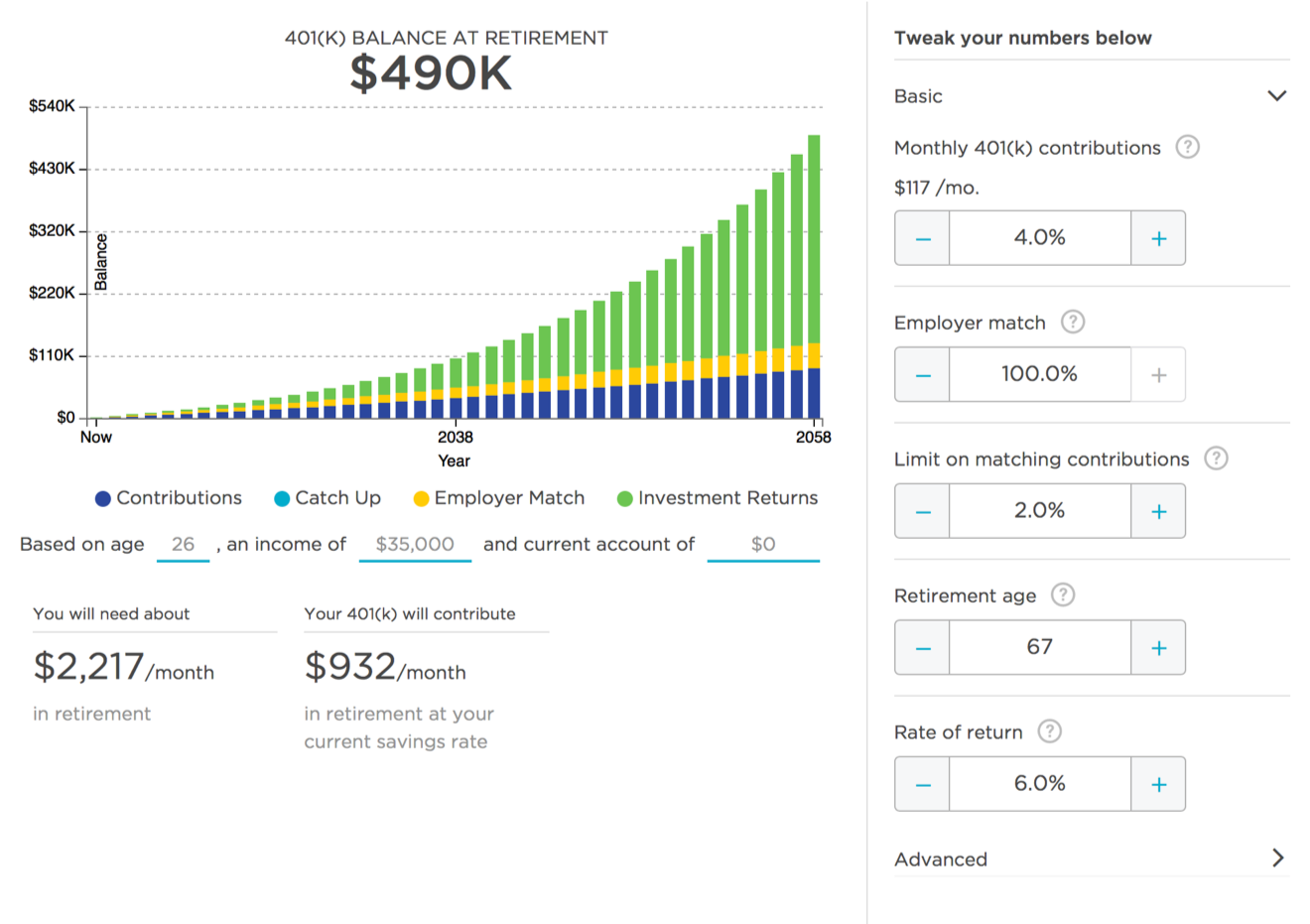 As you can see, with this hypothetical situation, there's a $113,000 different in savings with only a three year difference of beginning to save.
Now, circumstances differ based off of the rate of return, employer contribution and your monthly contribution, but the point is, start saving now. Even a year could make a huge difference come retirement.
2. Have your contribution withheld from your paycheck.
Recently, I wrote an article on how to manage your money now that you're not entirely broke. In this article, I outlined simple ways to stay on top of your money without having to crunch numbers constantly.
An easy way to help with the concern of not being able to afford a retirement contribution is by setting it up to be automatically withheld from your paycheck. Then, you don't have worry about paying each month, and I recommend just calculating your monthly income as what you receive after the withholding. Taking advantage of the "out of sight, out of mind" mentality.
3. Take advantage of matching benefits from employers.
Again, this is an example of how starting early and contributing overtime goes a long way. I recommend talking to the Human Resources associate at your place of work to learn about the employer contributions options to retirement savings. Even if they match 2% of your contribution, it adds up over time.
Take these images for example showing your savings total with and without a 2% match from your employer: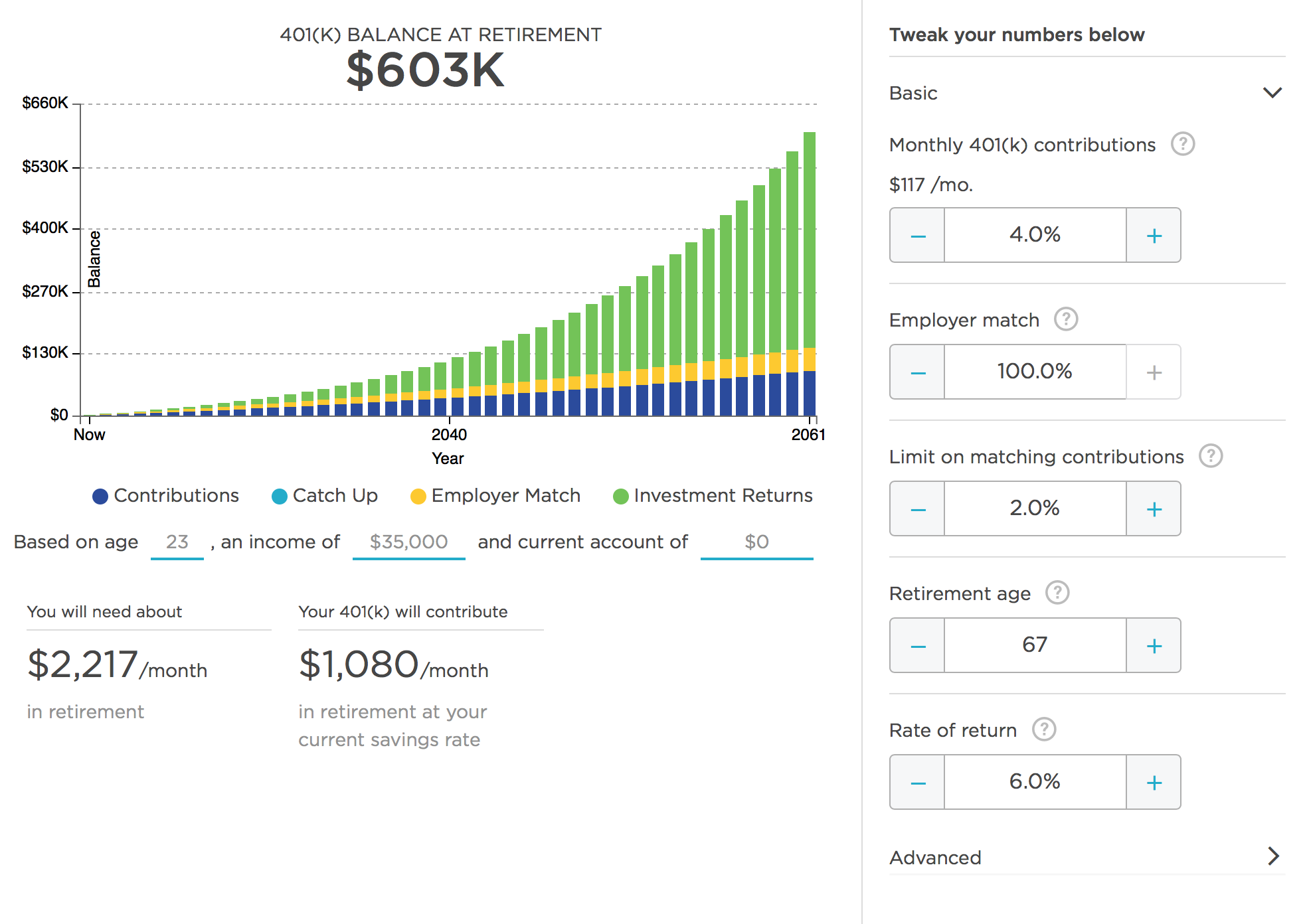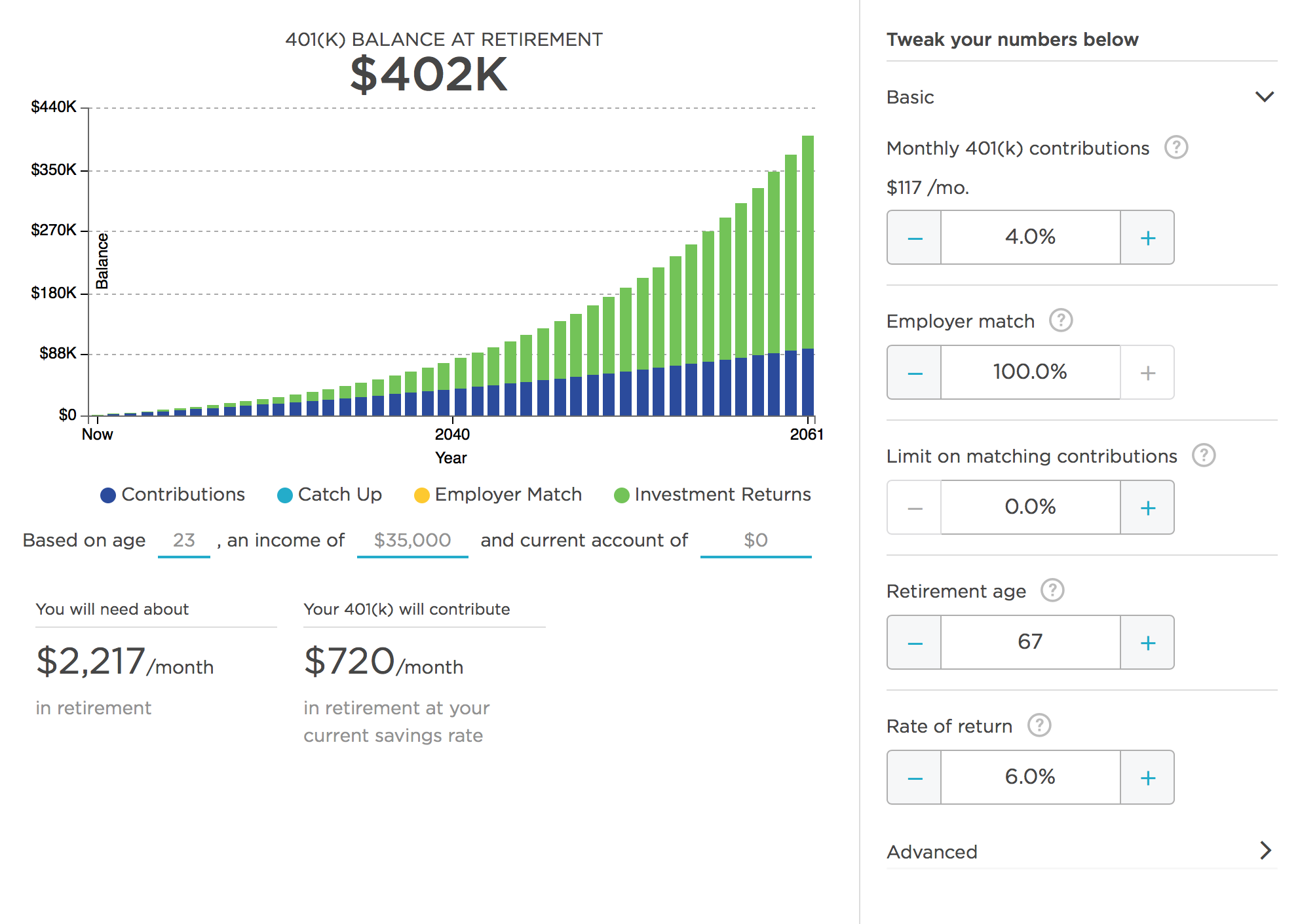 In the end, it's important to start saving for retirement as soon as you can and be sure to take advantage of the contribution perks throughout your career. If you save now, hopefully when you're 85 you are as cool as "DJ Nana," but you do not have to sing along to "I'm 85, and I want to go home" while at work.
As always, if you would like to have a financial partner who will help answer your questions and reach your financial goals, please feel free to reach out to your local Heartland Bank. Our associates are experienced, knowledgeable and here to help you succeed.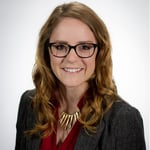 Caitlin is the Marketing Manager at Factor Bikes NA and Champion Systems. She graduated from Hastings College with a degree in Web Communication Design and Journalism. She's passionate about cycling advocacy and rescue dogs, and she enjoys spending her free time reading and drawing.
Get the latest news & stories in your inbox!