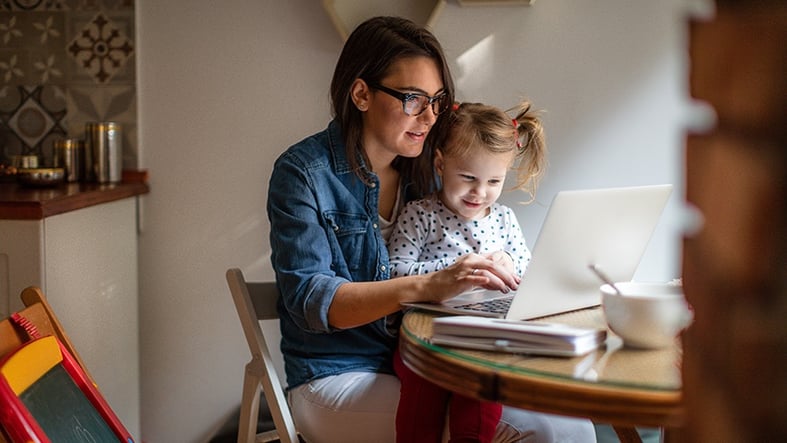 When it comes to picking a checking account, there are several options; making the decision seem a bit overwhelming. Some people automatically go with a free checking accounting by default. However, I recommend reviewing and considering all the account options to make sure you find the best one for your needs.
Here are a few questions to answer when picking your account:
What will the checking account be used for?
Different uses require different needs. This is one of the first questions I ask customers when they want to open an account.
Is the account going to be used for personal expenses or for a business account? Even if you're using an account for business related purposes, it doesn't necessarily have to be a business account. Once you determine how you will use the account, this will be the foundation to help determine what options and benefits you need for your account.
What do you need to do your banking?
Here are a few features to consider:
Copies of checks

This can be a tricky question for some people. From my experience, many people think they don't need checks in their statement but then realize later that they do. My rule of thumb: if you're running a business and using the account for business-related purposes, you're going to want copies of your checks. If it's a personal account, it's based more on personal preference. If you need copies of your checks, make sure you select an account where they're included in the statements. Otherwise, you can end up paying fees, that add up quickly, to get copies of individual checks.
Checks

If you will be writing several checks every month it is good to make sure the checking accounts have unlimited checking. You can also look into an account that offers free checks.
Debit Card

Be sure to ask if you can add your debit card to your mobile wallet, such as Apple and Samsung Pay, for your convenience.
Online Banking

Make sure you have online and mobile banking available to see your transactions without waiting for your statements to arrive.
How much do you intend on keeping in your account on a regular basis?
Free Checking accounts often aren't the only accounts you don't have to pay for, but you need to maintain a certain balance in your account. What do you think your average account balance will be? If you'll be maintaining a higher balance in your checking account, an interest checking account would be a good option for you. This account allows you to make unlimited withdrawals while still earning interest on your balance.
Do you qualify for age-specific accounts?
There are account options available with perks for specific ages. Many times, children up to college graduation age are able to get accounts without any service charge - regardless of the account balance. Some banks also offer accounts with added perks such as travel opportunities, for their retirement-aged customers.
One thing to remember, if you realize after opening your account you would benefit from having a different account type, you can always change. However, taking the time to look at the various options from the start will help ensure all of your needs are met.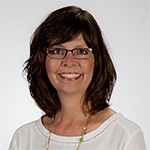 Lori is Universal Banker / Officer at Heartland Bank and has been with the bank for over 14 years. In her spare time, she enjoys working on projects for her home and spending time with her family-most especially her grandchildren.
Get the latest news & stories in your inbox!