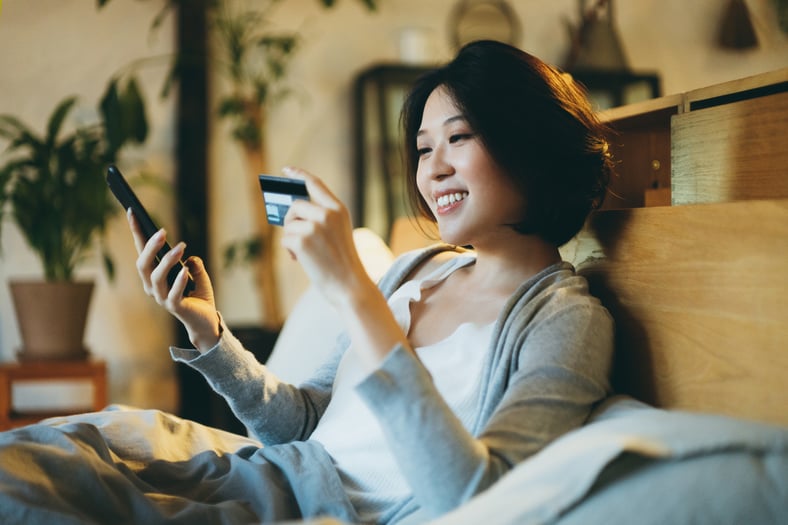 As cybercrimes become more sophisticated, so must the measures we take to ensure your safety and security while banking online. Heartland Bank is committed to protecting our customers' confidential information, and offer products and services to keep your money protected. With the increase in reported account takeover schemes, we want to remind you how to spot a potential scam and how Heartland Bank is working to keep you protected.
Working closely with our customers is the best line of defense against fraudsters. Our website and blog feature tips to protect you from falling victim to security fraud. Read more about how Heartland Bank protects you 👇
---
Enfact
Our eNFACT fraud detection software is always monitoring for suspicious debit card activity on your account. It analyzes purchase history and fraud patterns to identify anything out of the ordinary. If we find anything suspicious, we'll notify you with a text message, phone call or email to verify the transaction.
If you tell us a transaction is fraudulent, an eNFACT analyst will help you take the necessary steps to protect your account.
All Heartland Bank customers with a debit card and a mobile phone number are automatically enrolled to receive text alerts. Debit card holders without a mobile phone number will receive a landline phone call or an email. All customers have the option to opt-out at any time. This is a free service to our customers.
Read more about how eNFACT monitors your account for suspicious activity 👇
---
SecureNow
With the introduction of SecureNow in 2021, Heartland Bank ensures your online banking experience remains safe and secure. This added security feature, also called multi-factor authentication, is designed to confirm your identity and prevent unauthorized access to your online bank account information.
All personal online and mobile banking users will be required to enroll a phone number to deliver your one-time passcode(s). After the SecureNow enrollment is complete, the passcode verification will appear each time our system does not recognize your desktop or mobile device or detects something out of the ordinary. To avoid interruption in accessing your accounts, make sure the phone numbers listed on your accounts are accurate.
To read more about SecureNow and instructions for SecureNow enrollment, click the link below 👇
---
Why is it important to update my contact information with Heartland Bank?
Keeping your information current helps us alert you to debit card fraud, online and mobile banking alerts, product and service information, customer service surveys, check reorders and any bank announcements.
Here's how to update your contact information quickly through your online banking account on your desktop computer!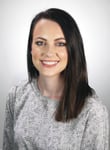 Sarah is the Media Specialist at Heartland Bank. She graduated from Nebraska Wesleyan University with a degree in Communication Studies. Sarah enjoys spending time with her family and friends and organizing and decorating her home.
Get the latest news & stories in your inbox!