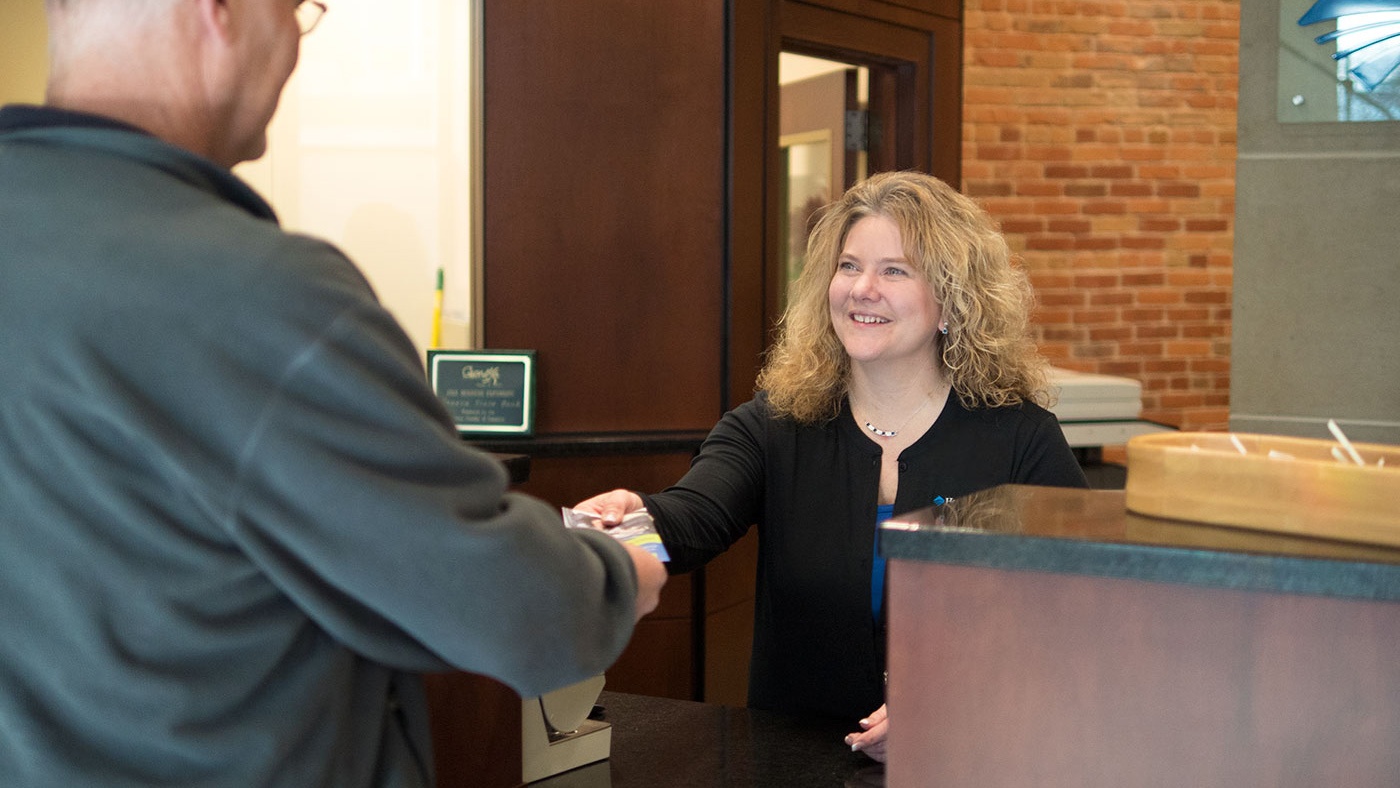 Are you positive and energetic?
Do you go out of your way to provide memorable service experiences?
Do you have a flexible schedule and are you able to work during the afternoon?
Can you do ten things at once with accuracy and a smile?
If you can answer "Yes" to these questions, Heartland Bank may have the perfect role for you. Heartland Bank is a growing organization that has an opportunity for a part time Customer Service Associate in the Aurora location.
What is the role of a Part Time Customer Service Associate?
The key objectives of this position are to provide a full range of teller services to our customers while creating and maintaining an amazing customer experience.
What will you do as a Part Time Customer Service Associate?
The role requires the excellent execution of customer service duties, through the knowledge and support of the Bank's day-to-day operations, knowing products and services, and being able to conduct transactions for customers.
What is the schedule for the Part Time Customer Service Associate?
The person in this role will work up to 20 hours a week, and will generally work between 1:00 and 5:00 pm daily.
What education/experience is preferred for a Part Time Customer Service Associate?
High school diploma or General Education Degree (GED)
Two or four-year college experience a plus
Experience working with the public and handling money
Banking experience a plus
If you are seeking a career with an organization that fosters personal development, growth, change, responsibility and success, please click on the box below to submit your application online. You may also attach and submit a cover letter and resume to this online application.

Have questions? Please contact Deb Gross, our Human Resources Director, at dgross@myhbank.com or 402-759-8119 or 800-759-3119.
Heartland Bank is an Equal Opportunity Employer. All employment, personal and financial references will be reviewed.