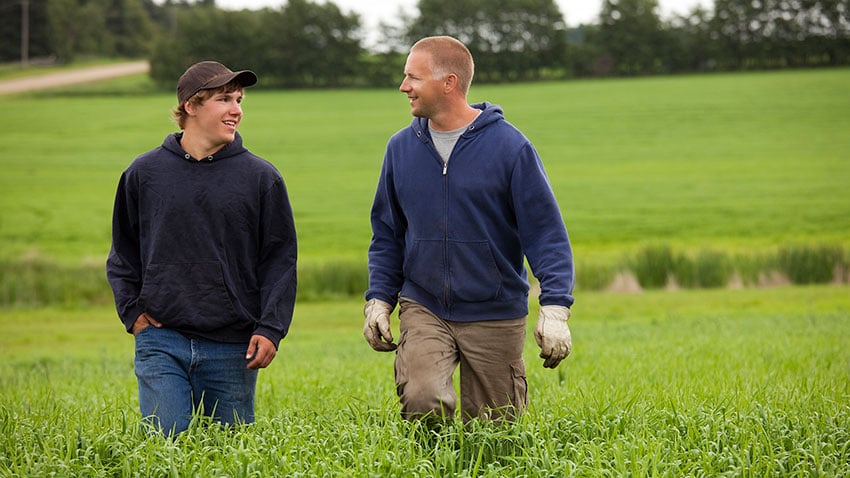 Opportunities for Youth, Even in Tough Times.
When times are good, a lot of our youth finish college and return to the farm. I think it makes us all feel good to see that.
I sometimes wonder where all the new farmers are going to come from.
The Connection to Market Prices
From 2008 to 2013, we saw a substantial influx of young people returning to the farm. Prices were high, and that created opportunities for a lot of families.
Lately, the pace has slowed. Three straight years of low prices are making our college kids think twice. Many are undecided about what they'll do after they finish school.
Even when times are harder, though, I think there's still good opportunities for youth in rural America. In fact, there might even be some advantages to coming back during tough times.
Why Come Back in Tough Times?
There are good paying jobs for college grads in agriculture. Co-ops and other ag supply businesses are paying good salaries to young people willing to learn the seed, chemical and fertilizer business. Young people who want to come back to small town life don't have to work on the farm right away. That's not their only choice.
Let's say, though, that you do want to come back to the farm. Why should you do it when prices are low and everything's so tight? Because tough times will teach you more than good times. It's that simple.
Learning the Revenue Side and Expense Side
Tough times will make you a more efficient producer and a better business person. You'll learn disciplined management right from the get go.
On the revenue side, you'll learn how to market your livestock or row crops to match or beat your breakeven point. On the expense side, you'll learn how to efficiently manage operations – and your family living expenses. You'll learn how to shop around for the lowest input costs and how to say "no" to yourself on personal expenses.
Sometimes, when you start off on the farm during good times it makes it hard to transition when things get tighter. You get into a rut of always doing things the same way and that can needlessly cost you money.
Consider Coming Back as a Hired Man
Maybe your family is willing to bring you back as a decision-maker or part owner right from the start. That's what happened to me when I came back to the farm. But I wish now that I would have come back as a hired man for one or two seasons first. It's a good way to learn the business and figure out if farm life is really what you want.
For the influx of young people who are already on the farm, I guess this downturn is helping them learn that farming is cyclical. They've seen high prices and good times. Now they're seeing the other side and learning to adapt. Most, I think, will stay. I certainly hope they do.
For our young people in college, I'd say agriculture is still an excellent opportunity for you. If you like small town life or being back on the farm, check things out when you graduate. Talk with your family. Speak with local ag businesses. There might be more for you here than you imagine.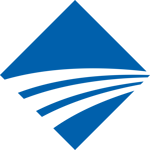 Heartland Bank is a family-owned bank located in 13 different communities across the heart of Nebraska. Heartland Bank's vision is to improve the lives of customers, associates, and communities. Voted American Banker 2022 Best Banks to Work For. Learn more at MyHeartland.Bank.
Get the latest news & stories in your inbox!