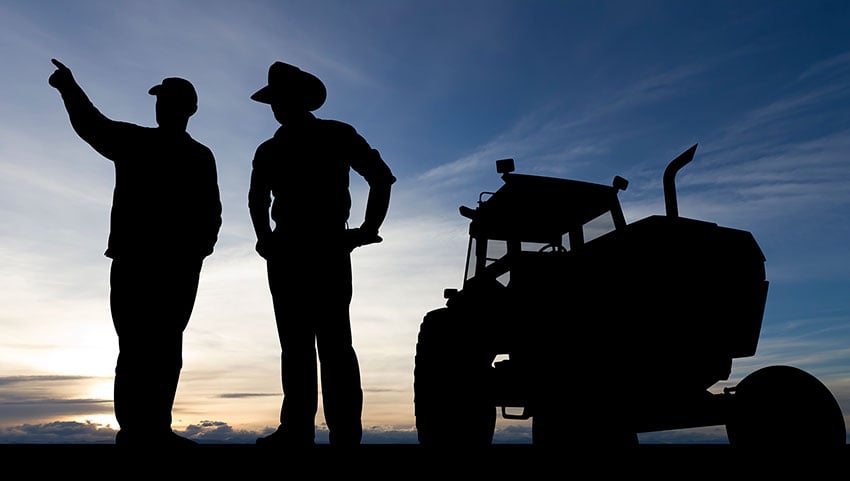 Easy as One, Two, Three.
Keith Ljunggren knows farming. He also knows banking.
You see, Keith has been a farmer/banker – or banker/farmer – for the better part of the past 43 years. He's been with some big name banks like Wells Fargo. More recently, leading up to his retirement, he was with Cornerstone Bank.
In Tune with His Customers
"I was always a farmer for the better part of each year," said Keith, a long-time Harvard resident. "I'd transition into banking after harvest and work with farm customers on their winter financials and help them get ready for the coming year.
"I think being a farmer was an advantage for me. I knew what the farmer was going through, because I was going through it, too. I understood equipment purchases and costs. I knew seed, chemical and fertilizer costs. I was in touch with land payments, rental payments and market prices."
Retired from Banking, but Still Farming
While he's retired from banking, Keith still farms corn and soybeans. He recently finished harvest and started what he calls his clean up phase. This winter, though, instead of helping farm customers with their financials he'll just be focusing on his own numbers. He'll be watching for opportunities to sell and turning often to his breakeven analysis.
He Carries His Breakeven with Him
"When I was a banker," said Keith, "I always tried to get my customers to know their breakeven. Everyone should pencil it down."
These days, Keith actually prints his out and often has it with him – after working through his numbers on the breakeven calculator offered by Heartland Bank.
Using Your Own Numbers, That's the Key
"This program Heartland Bank has come up with is the most user-friendly breakeven calculator I've ever seen," said Keith. "The key thing is they've come up with a way for you to put in your own figures. Most of the other calculators I've used don't let you do that. With your own inputs and expected yields, the breakeven analysis really means something. You have a number you can use to make decisions.
"This last summer, there was maybe one week where most farmers could sell at a profitable level. Let's say the same happens next summer. If you've done your breakeven analysis, then you'll know the sell signal is good and you can take advantage."
Try Out Keith's Approach
To get the most out of Heartland Bank's breakeven calculator, Keith suggests a simple three-step approach.
"First, just open up the program and poke around a bit," said Keith. "It won't take long. Ten minutes will give you an idea of what it's all about. Then you'll want to go get your numbers. The calculator asks for your inputs by acre or field. Once you have your numbers, go back to the calculator and enter your data. Within half an hour you'll know your specific breakeven for any particular field."
You can hear the banker in Keith come out as he talks about using the breakeven analysis to sell on the futures market.
"Through the winter, as you're doing your financials," said Keith, "know when prices jump to your level. If you know your breakeven in advance, you can be ready to move."
Sound advice from a longtime farmer/banker.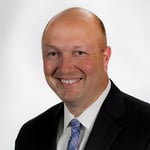 Jeremy Anderson is the Regional President of Heartland Bank and is also on the Bank Board of Directors. He graduated from Hastings College with a degree in Economics and has over 15 years of experience in banking. Prior to becoming a banker full-time, Jeremy farmed with his family in a row crop farming operation east of Clay Center, Nebraska that he is still actively involved with. Outside of work Jeremy enjoys spending time with his family.
Get the latest news & stories in your inbox!