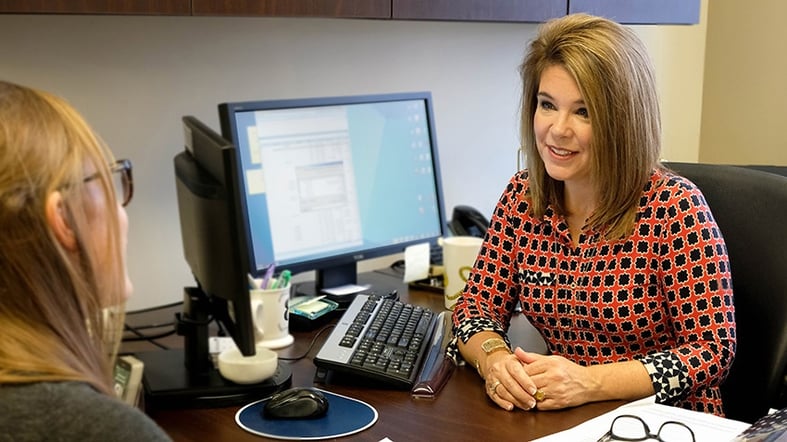 Did you know 61% of adults who have never switched banks believe changing banks would be somewhat difficult, but 81% of those who have switched banks say it wasn't difficult at all?
There tends to be this perception that switching banks is time-consuming, full of frustration, and even impossible to some customers. I understand, and I want to give you four tips to help make your switching process as easy as possible.
Research the bank you want to switch to.
What is this bank's switching process like?
Do you know what you're getting into before you start?
Did they provide a switching checklist to help you see the process from start to finish?
These are all questions you should be asking when you are switching banks to help make everything easier. Sometimes, financial institutions hold their cards close to their chest when it comes to figuring out how to switch.
Research the bank you want to switch to and see what tools and information they provide you with to make the process easier. For example, Heartland Bank has a step-by-step guide for switching, giving you a clear idea of what the process will look like from beginning to end.
Look for a bank with an automated or personalized switching process.
Everyone's banking needs are different, which means everyone's switching process is going to be different. Also, with the number of automatic payments and direct deposits today, changing account information can be cumbersome.
If you want to switch banks and you are looking for a smoother process, look for a bank offering you an automated or personalized switching process. For example, Heartland Bank has a switch kit web tool for you to use to help you switch over all of your direct deposits and automatic payments based off of each of our locations. Also, our MySwitch Specialists will personally be with you through the entire process to help you from the opening of the account to the closing of the old one.
Learn More About Our MySwitch Specialists
Express your concerns to the potential new bank.
If you're at the right bank, a bank associate will work with you to personally address your concerns. For example, a MySwitch Specialist will not only help you through switching and opening an account, but they will be there to help after the account opening.
I always tell customers to come and talk to me so we can find out what's important to them in their banking. Too many times have I had customers say they had a terrible switching experience with a previous bank because no one helped them beyond opening up an account. We don't do that at Heartland Bank, and it's something you should look for when deciding to switch.
Know who can help you once you've switched.
Once you're done with switching over bills, automatic payments, and more into your new bank account, it can be nerve wracking trying to navigate a new bank. Whether you're setting up online bill pay or having someone help you achieve your financial goals, there can be a lot of questions.
Something I always tell new customers when they switch is they can call or email me with any questions after the account opening, too. When you're looking to switch, make sure you know and feel like someone will always be there to help you get answers to your questions.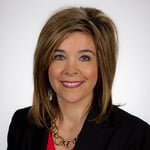 Beth is the Vice President/Relationship Manager at the branch in Hastings. She graduated from the University of Nebraska-Lincoln with a bachelor degree in Merchandising. She enjoys spending time with her family, shopping, and reading.
Get the latest news & stories in your inbox!