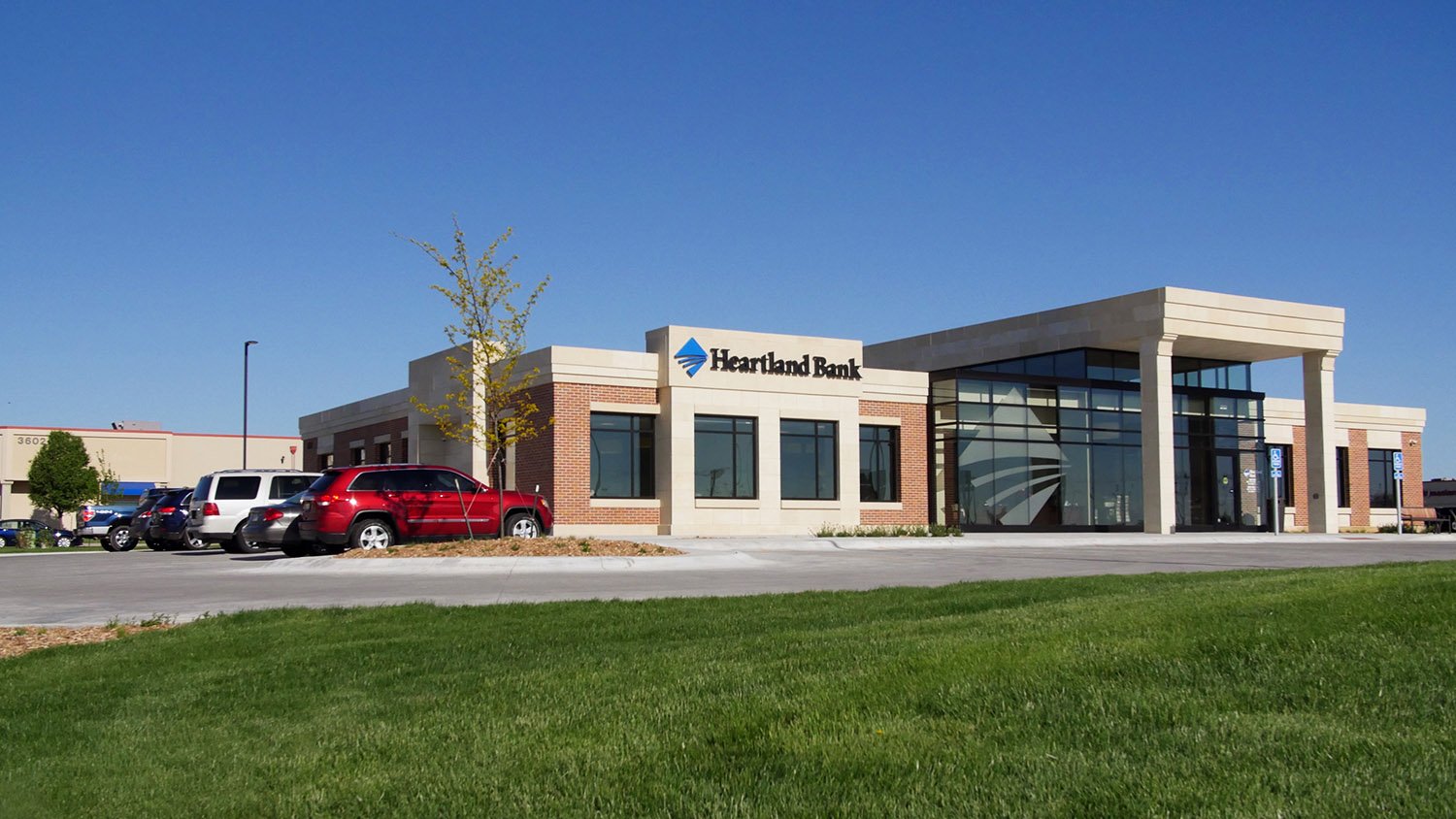 One of the most exciting updates we have made over the last six months is the completion of our permanent branch building in Hastings. We couldn't be more pleased with this new building, and how it gives our Regional President, Jeremy Anderson, and his tremendous team an opportunity to provide you with a first class customer experience.
The branch was designed and built with a focus on the customer experience. From the extensive use of glass and open lighting to the beautiful community room, this branch was built to improve and facilitate the partnership between our customers and associates. Building this permanent location shows our commitment to the community and our leadership role in working to make Hastings a great place to live, work, and fulfill dreams. Please stop in for a cup of coffee, some great conversation, and an opportunity for us to show you how we can help you realize and achieve your financial goals.
Our Trust Company also recently achieved a significant milestone. We exceeded $100 million in Assets Under Management; which is a major accomplishment for a Nebraska bank outside of Lincoln and Omaha. Lucas Swartzendruber, Aaron Schardt, and their trust team have devoted their professional careers to working with our trust clients to make sure they can pass on a legacy to future generations. They are simply the best in the business, and I encourage you to meet with them if you would like to discuss your family legacy.
We also take great pride in supporting education in the communities we serve. Over the past academic year through our two Earl Wilkins – Heartland Bank scholarship programs, we have awarded 20 scholarships for a total of $37,000. We are very pleased to help so many young people build the foundation for a fulfilling life. It is our pleasure and dedicated goal to continue the legacy my grandfather, Earl Wilkins, started when he endowed these scholarships. The scholarships will continue for many years to come, and we hope many of these young people become outstanding leaders in our communities in the future.
At Heartland Bank, we take great pride in our ability to combine personal, relationship management with state of the art technology. We recently released our new bank website with new capabilities and features. We also updated our mobile banking apps to enhance your customer experience. We hope you like the updates.
Whether you prefer good, old-fashioned relationship banking or high-tech mobile capabilities, we strive to provide an outstanding customer experience tailored to your needs. Our number one priority is to make sure we understand your financial needs and provide creative, practical solutions to meet those needs.
Finally, in today's challenging agricultural markets we are working non-stop to help our ag customers succeed. I might be biased, but I think we have the best team of Relationship Managers in the business. Our associates make sure to put the customer first. I am very proud of how our bankers have found solutions to put our customers in the best position to succeed. We don't know what the future holds, but a good relationship with a strong community ag bank puts our customers in great shape to deal with whatever comes our way.
Enjoy the summer! Thanks so much for trusting us as your bank – we really do care!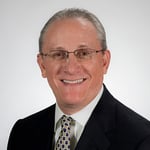 John is Chairman and CEO of Heartland Bank. He is the third generation of the Wilkins family to lead the bank. John has over 30 years of banking experience in various lending, wealth management, and branch leadership roles. In his free time he enjoys traveling and spending time with his family.
Get the latest news & stories in your inbox!