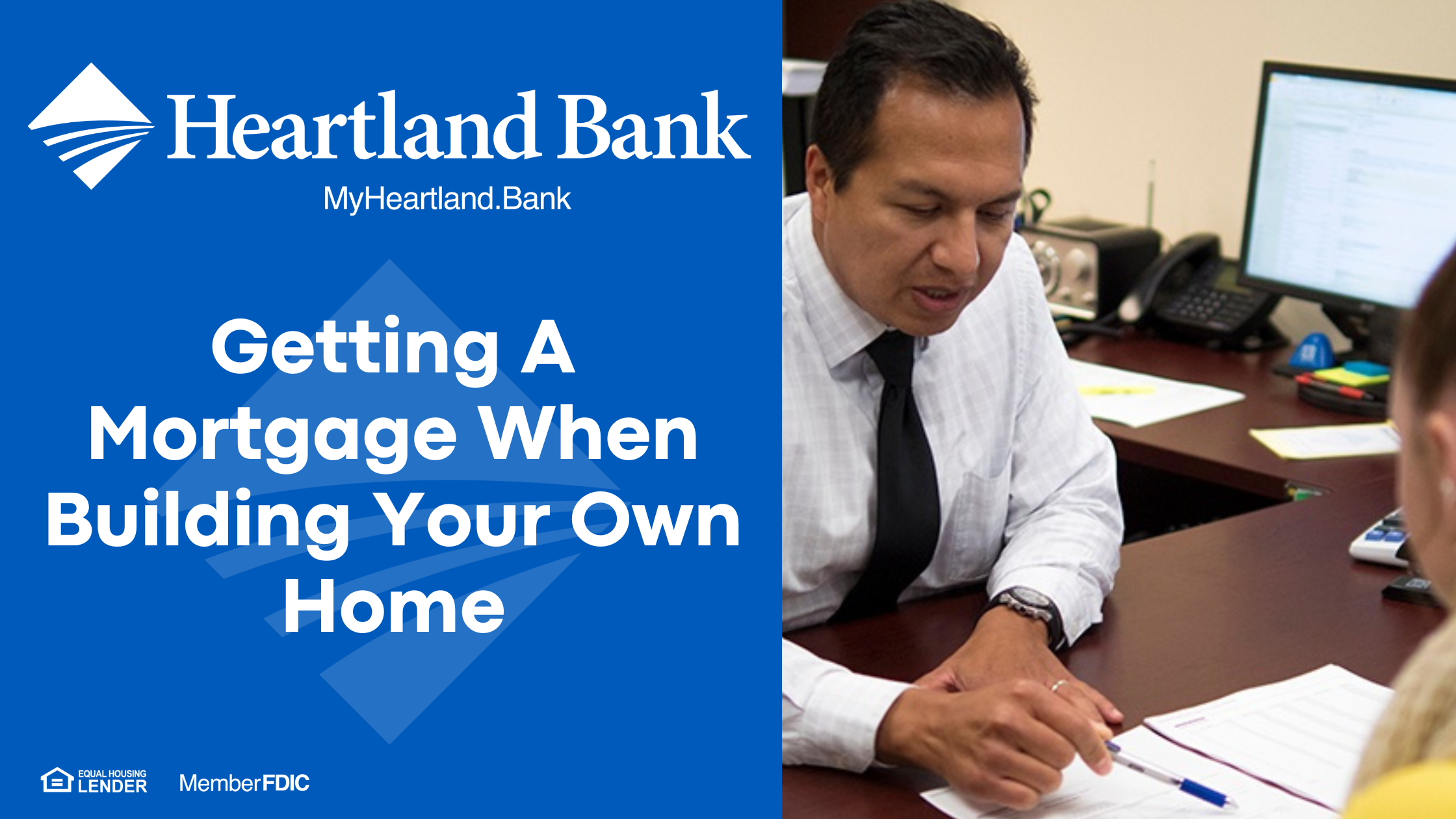 Many people dream of building their own home, but few have the up-front cash needed to build it. This means that most will require a loan to cover the costs of construction. These are known as construction loans.
For buyers purchasing an existing home, it's relatively easy to get approved for a conventional mortgage as long as they have good credit and reliable income. However, mortgage lenders are far more hesitant to lend the money required to construct a new house. That's understandable because you're basically asking the lender to shell out money for something that doesn't exist yet. To make matters worse, construction is a risky process, and lenders don't like risk.
That said, it is possible to secure a construction loan. In this guide, we'll explain how they work and how you can secure the financing that you need to build your dream home.
KEY TAKEAWAYS
Many people chose to build their own

dream home

rather than purchase an existing property—but a traditional mortgage won't help you with that dream.
A construction loan can be used to finance the construction of a home, and typically only interest is paid during the construction period.
The money is advanced incrementally during construction as the building project progresses.
Once the construction is over, the loan amount becomes due, and it is converted into a normal mortgage.
How Construction Loans Work
If you plan to self-build, you'll need to explore the specialized finance available to you. A construction loan, also known as a construction-to-permanent loan, a self-build loan, or a construction mortgage, is one of these.
A construction loan is typically a short-term loan (usually the one-year maximum) used to cover the cost of building your home. During the construction phase, the loan is released gradually as the work progresses. Typically, you will only pay interest on the loan during this time. This keeps payments low but doesn't reduce the principal loan balance.
Construction loans generally have variable rates that are higher than traditional mortgage loan rates. Once construction on your house is completed, you can either refinance the construction loan into a permanent mortgage or get a new loan to pay off the construction loan (sometimes called the end loan.)
How to Get a Construction Loan
Applying for a construction loan can be a complex process, and you'll likely need to do some serious work to secure one. You'll need to jump through numerous hoops to prove that your home-building project is real, viable, and relatively low-risk for the lender.
For most construction loan applications, you'll need to provide the lender with a project timetable and a realistic budget. You'll also need to supply a comprehensive list of construction details, including everything from floor plans and the type of building materials to insulation and ceiling heights.
Experienced builders typically create a "blue book" that includes all of these details for a home-building project. If you are working with a builder or willing to teach yourself how to make this document, it can form a great basis for your loan application.
At a minimum, most lenders require a 20% down payment on a construction loan, and some require as much as 25%. Why are the down payment requirements so high? Because construction loans are viewed as higher risk than a traditional mortgage loan, and the lender wants to ensure that you don't walk away from the project.
Calculate the Size of Your Construction Loan
There are many factors that you should consider when calculating the size of your construction loan. There are a number of calculators online that will help you to assess the cost of building your house and to understand the primary expenses.
You should also be realistic about your budget, and how large of a loan you can afford. Construction project costs can easily overrun, and many house-building projects will come in over budget. You should allow a margin for these extra costs within the loan amount for which you pay and make sure that you can easily cover the planned payments.
Finance for Buying Land and Building a House
Buying the land to build your house is likely to be one of the most expensive items in the overall construction cost. However, securing a construction loan is already quite complex, and if you can, it makes sense to buy land separately from your construction loan.
The best way to do that is to buy the land up front. However, it's also possible to arrange a separate loan to finance a land purchase. If you buy land rather than an existing house because you want to build from scratch, then you'll probably need a land loan. And that raises more problems than getting a normal mortgage. For one thing, there's no home to act as collateral for the land loan.
The terms of a land loan—such as down payment and interest rate—will depend on the intended use of the land since this is directly linked to the bank's risk exposure. In this way, getting land loans is always trickier than buying an existing house since an existing house gives the bank immediate, tangible collateral, whereas new construction has more moving parts that can go awry.
For most people looking to buy land and build a house, the best way to arrange a loan is to use it to purchase a build-ready lot with the intention to start construction of a primary dwelling right away. There are things that could go wrong, cause delays, or increase costs along the way, but the timetable is still manageable in the bank's eyes. The required down payment will typically be in the 15% to 25% range.
Taking out a land loan alongside a construction loan can add complexity and risk to your finances, but it is manageable as long as you are realistic about your resources.
Working with a Qualified Builder vs. DIY Home Build Loans
To gain approval for a construction loan, you'll normally need to prove that you have a qualified builder involved in the project. A qualified builder is usually defined as a licensed general contractor with an established home-building reputation. If you intend to either act as your own general contractor or build the home yourself, you will need to prove that you are not only experienced but also licensed and insured. Otherwise, you may not be approved for a standard construction loan.
If you are determined to build your house yourself, you may want to turn your search to owner-builder construction loans (also sometimes known as DIY home-build loans). It can be tough to qualify for these types of loans in today's housing market, but it is possible if you provide a well-researched construction plan that demonstrates your home-building knowledge and abilities. Don't forget an emergency fund for unexpected surprises.
Is it Possible to Get a Construction Loan with No Money Down?
What Closing Costs are Associated with a Construction Loan?
Closing costs for construction loans vary depending on the exact terms of your loan, but they normally range from 2% to 5% of the total price of your construction project. This means that if your new home will cost $300,000, then you can expect to pay $6,000 to $15,000 in total closing costs.
The Bottom Line
While building your own home from the ground up can be an extremely rewarding process, landing a construction loan is no walk in the park. To increase your chances for approval, put together a detailed project plan, get a qualified home builder involved, and save up enough money for a large down payment before you apply.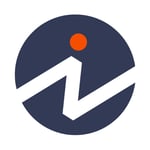 Investopedia was founded in 1999 with the mission of simplifying financial decisions and information to give readers the confidence to manage every aspect of their financial life.
Get the latest news & stories in your inbox!