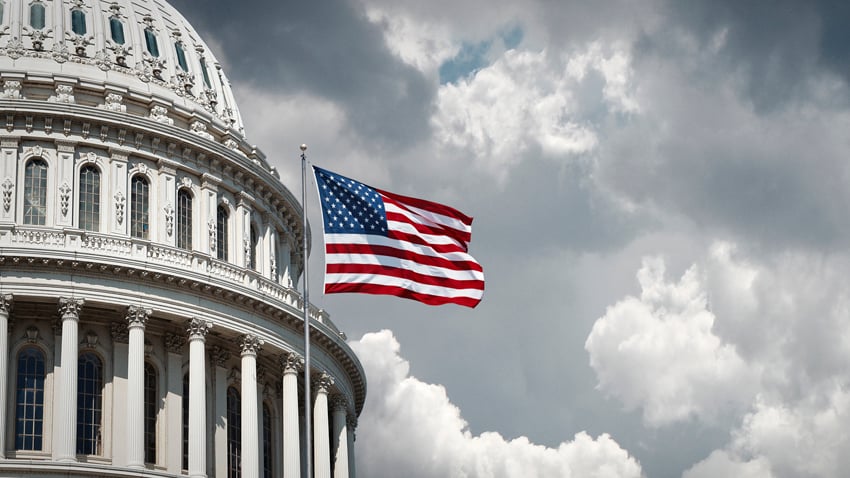 The political showdown that prompted a partial (25%) government shutdown on December 22 continues with no foreseeable end, although essential functions remain in place. This is now the longest shutdown in American history, and there is no precedent to gauge its full economic impact, says Raymond James Chief Economist Scott Brown. Hundreds of thousands of federal employees have gone unpaid for weeks, with some families struggling to make ends meet. Challenges also extend beyond direct government entities, affecting businesses that support federal workers and contractors and rely on them for revenue.
You can expect increased wait times for more than just airport security: Because the Securities and Exchange Commission and the Commodity Futures Trading Commission are working with skeleton crews, anticipate delays in initial public offerings and regulatory decisions. Even when the government is once again fully funded, it'll take some time to get through the backlog of work, explained Ed Mills, Raymond James Washington policy analyst.
The lapse in the Treasury's funding has also delayed income verification for home loans and could delay tax refunds, although plans are being put in place to continue these functions. Delayed refunds could impact businesses that seasonally benefit from refund spending, such as automotive aftermarket retailers, Mills noted. Working capital and commercial property loans have also been halted for the time being.
Finally, the Department of Agriculture, which administers food stamps, has announced that it has funding only through February. While the ~39 million Supplemental Nutrition Assistance Program (SNAP) recipients will have their February benefits deposited early, a delay or cancellation of March benefits would significantly impact recipient families as well as participating value retailers.
While the shutdown has disrupted several industries, it is unlikely to have a large impact on first-quarter gross domestic product growth, although that may change if the shutdown goes on unabated. I am monitoring the situation closely and will keep you informed; currently, I do not yet see cause for action in your financial planning, but I will certainly let you know if that changes.
Of course, please reach out to me if you have any questions or would like to schedule a meeting. I look forward to speaking with you.
Sincerely,
Tyler Daly
Financial Advisor
Raymond James Financial Services, Inc.
---
©2019 Raymond James Financial Services, Inc., member FINRA/SIPC. Securities offered through Raymond James Financial Services, Inc. Member FINRA/SIPC, and are not insured by bank insurance, the FDIC or any other government agency, are not deposits or obligations of the bank, are not guaranteed by the bank, and are subject to risks, including the possible loss of principal. Heartland Bank is not a registered broker/dealer, and is independent of Raymond James Financial Services. Investment Advisory Services are offered through Raymond James Financial Services Advisors, Inc.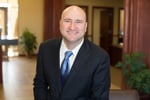 Tyler is a Financial Advisor with Raymond James. He is Series 7, 66 and Insurance licensed to assist his clients with all their investing, financial planning, and insurance needs. Tyler graduated from the University of Nebraska-Lincoln with a Bachelor's Degree in Diversified Agriculture. Away from business, he enjoys officiating high school basketball, golfing and team roping. Check the background of this investment professional on FINRA's Broker Check.
Get the latest news & stories in your inbox!