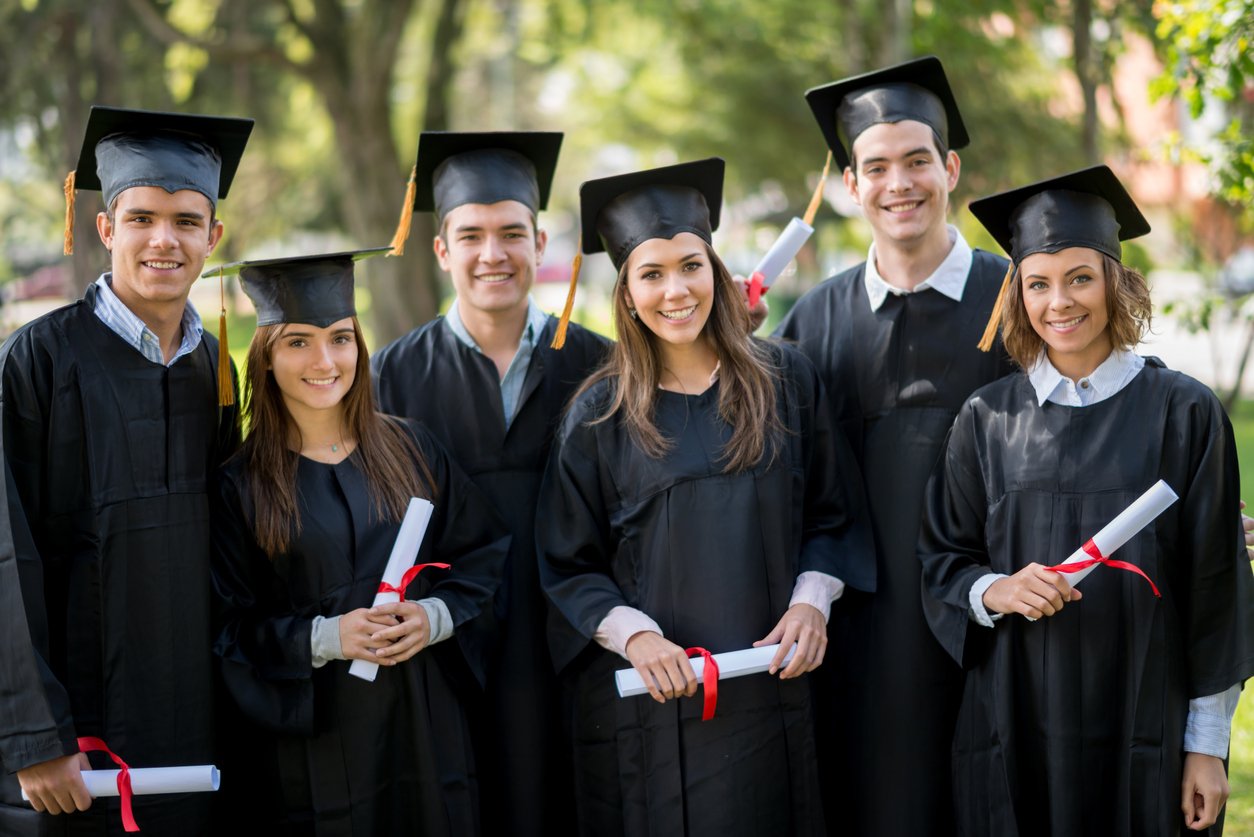 As graduation approaches, you still might be deciding what your next step is going to be. Whether you are headed to college, enrolling in the military, taking a year off or going straight into the workforce, here are six financial planning tips that will set you up for a successful economic future no matter the path you take.
Start By Setting Up a Budget
Whatever path you have decided to take, think through the expenses you'll incur in a month's time and include those costs in your budget. If you are off to college, you'll need to budget for books and living expenses. If you are planning to work full time, think about how much you'll spend on rent for an apartment, utilities, groceries, insurance, etc. Make sure your monthly income can cover the expenses you'll have.
Prioritize Your Spending
A budget is a great tool to track expenses, but it isn't enough to move you towards your financial goals. Prioritize your spending to move you towards that new car or a down payment on an apartment. Set a short-term goal for yourself, like a new car, and be sure you're saving money for that each month as well. If you're in school, take into consideration any upcoming school expenses you might incur as grants and scholarships won't cover all college expenses.
Establish Good Credit
Establishing good credit now will help you in the future when you want to make big purchase, like a home. Making payments on time will help build a good credit score. You might also consider applying for a credit card. However, be sure you can pay off the balance every month or it can actually damage your credit instead of build it.
Note: if you are under 18, you won't be able to apply for credit. If you are under age 21, you will have to show proof of ability to repay, or ask your parents to be an authorized user on the account.
Think About Insurance
Insurance isn't the most fun to think about during this exciting time, but it's important to make sure you're covered properly after graduation. Don't assume your parents will keep you on their health or car insurance while you're in school. Establish a plan with them beforehand.
Plan for the Future
Create a financial plan for things you'd like to accomplish in five years to ensure you're ready to take the next step when the time comes. It may seem far-fetched to think about purchasing your first home or getting married now, but setting aside money now to feel more prepared. If you're a student, you might concentrate how to avoid student loan debt, but if you're going into the workforce, it's best to start early.
Protect Yourself with an Emergency Fund
Unexpected expenses, like car repairs or medical bills, will undoubtedly come up. Having an emergency fund will help you cover those expenses. Your parents may be willing to help you out, but you are ultimately responsible for these expenses. Start by saving a couple months of income and build up to a year's salary as you work on your other financial goals.
Graduation is a perfect time to make smart money choices. This includes paying your bills on time and carefully evaluating whether or not it's a smart decision to take on additional debt or a credit card. Setting yourself with solid financial habits will help you set up a good foundation and avoid years of recovering from mistakes.
Read the full article: https://www.thebalance.com/financial-tips-for-high-school-graduates-4140397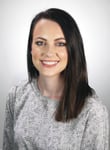 Sarah is the Media Specialist at Heartland Bank. She graduated from Nebraska Wesleyan University with a degree in Communication Studies. Sarah enjoys spending time with her family and friends and organizing and decorating her home.
Get the latest news & stories in your inbox!