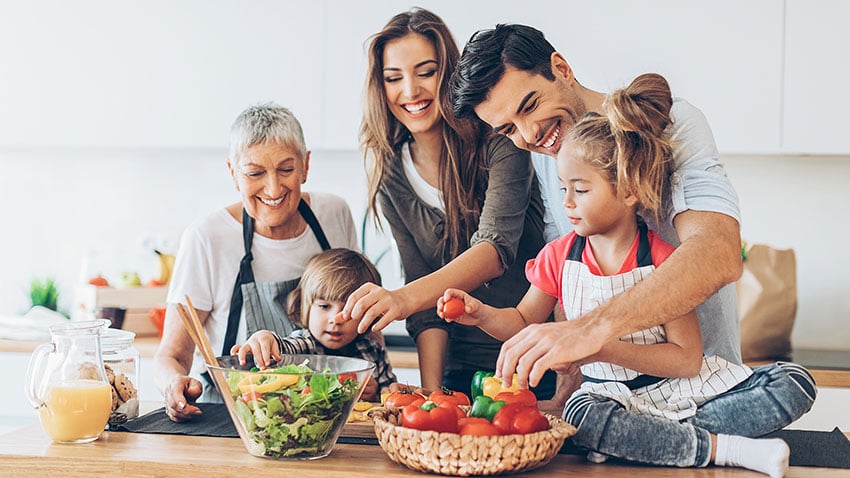 We want you to know we work with homeowners who are thinking about trading up all the time. That's why we've put together our Home Buyer's Guide to Trading Up. After reading this guide, you'll be able to answer the following important questions:
Would it be better to fix up or trade up?
Would an existing home or new construction be a better choice?
How do I finance a trade up?
Do I need a real estate agent?
Should I sell first? Or buy first?