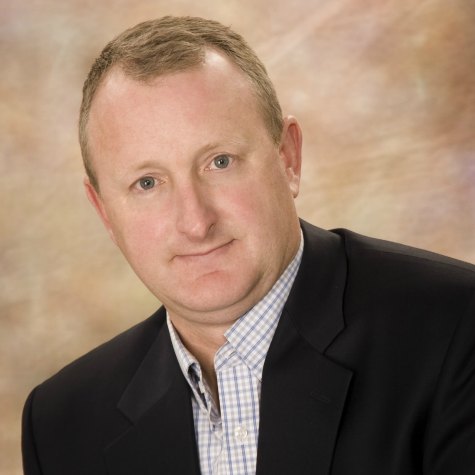 Manager of NorthPointe Insurance Agency
Email: pat@npinsurance.com
Phone: (402) 759-8158
Licensed in Crop, Property and Casualty, Sickness Accident and Health, Life Insurance, and Variable Contracts.
Pat has been involved in the insurance business since 1995. He has a background in banking but in 2001 he decided to devote his time to insurance. Pat enjoys working with and getting to know his clients. He says that during his time as a banker, he saw firsthand the importance of a good insurance program.
Though insurance to many is a necessary evil, he strongly believes in what he is selling due to the many times an insurance indemnity has meant the difference to a family and their financial well being. His wife, Lori, and their two children love going to sporting events, boating, skiing, and traveling.